We have the right machine for you for every material and every application. Should that not be the case, we will build it for you.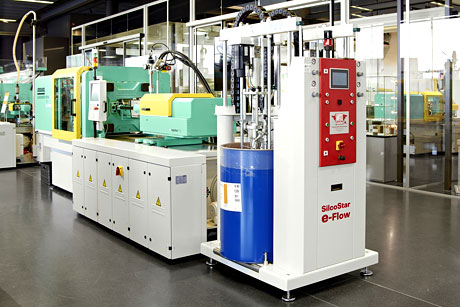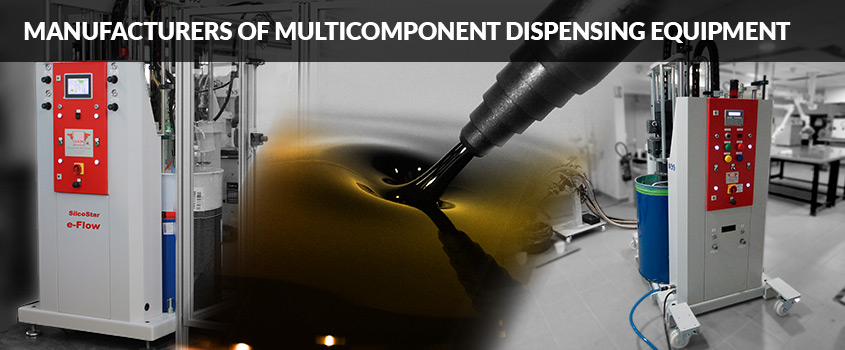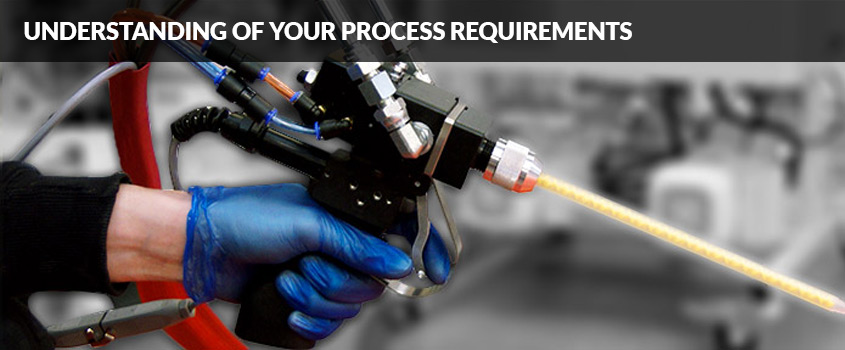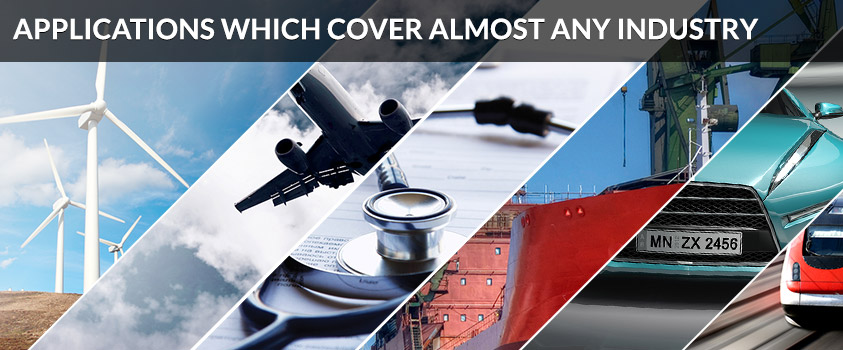 Engineering expertise, long standing experience and our personalised approach make 2KM your perfect partner.
Manufacturers Of Multicomponent Dispensing Equipment
Discover the innovative machines that will ease even the most unique and complex process. 2KM is one of the leading names in metering, mixing and dispensing of single or multi-component fluid materials. Specialisation in the processing of Polyurethane, Epoxy Resin, Polyester, Methacrylate, Polysulphide and Silicone materials of all viscosities for almost every application.
What People Are Saying
Maecenas ullam, Mollis suscipit sem adipisicing eros dictums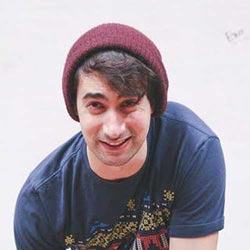 "Arcu iste nihil dolorum, cupidatat asperiores quisque magnis laborum arftge ad voluptate,Fusce habitant aspernatur excepteur ut esse hello pellentesque auctortor, etiam tempus voluptatibus."
"Quaerat mus ut? Magni suscipit eaque impedit nemo? Ullamcorper autemris quaerat habita , facere dignissim irure netus, dolores!"
Impedit sollicitudin praesent cum eligendi justo aperiam eget tellus mconsectetuer, porro nostrud ad taciti nesciunt omnis cubili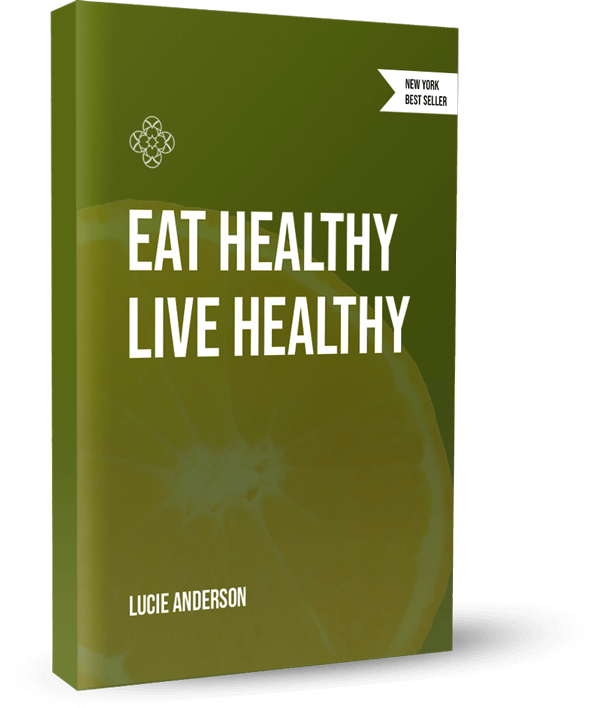 New Book! Eat Yourself Healthy
An easy-to-digest guide to health and happiness from the inside out.
Posuere quis. Laoreet voluptatibus sunt aliquid ipsam delectus cupidatat soluta consectetuer praesentium ullam feugiat, corporis congue, aliquip venenatis
Our machine ranges
Maecenas ullam, Mollis suscipit sem adipisicing Eros dictumst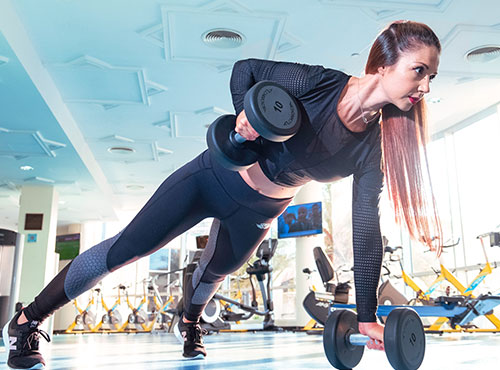 Corrupti Explicabo Congue Placea Felis
Dolor eum doloremque, commodo odit esse recusandae donec nulla commod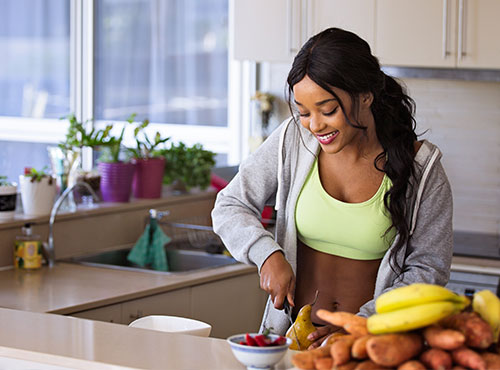 Lobortis Sapien, Nisi Donec Perferendis
Dolor eum doloremque, commodo odit esse recusandae donec nulla commod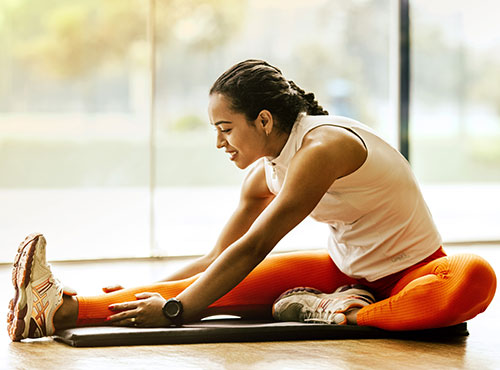 Nunc Officiis Tenetur Ad Duis Ipsam Magni Vehicula
Dolor eum doloremque, commodo odit esse recusandae donec nulla commod